Request a
free

on-site tree inspection
Complete the form below and we'll get back to you within 48 hours to organise your free inspection & quote.

 Fully qualified and experienced staff

 Full clean up after the job completion

 $20M insurance policy

 Combined staff industry experience of 170 years

 Canberra's largest arborist business
Now, once all the work has been done in my backyard, let me express how impressed I am by your tree services.
The quote I was given was affordable, the tree surgeons arrived on time both occasions, they left a clean yard and did a fantastic job overall.
I will no doubt recommend your services to all my friends! – J.S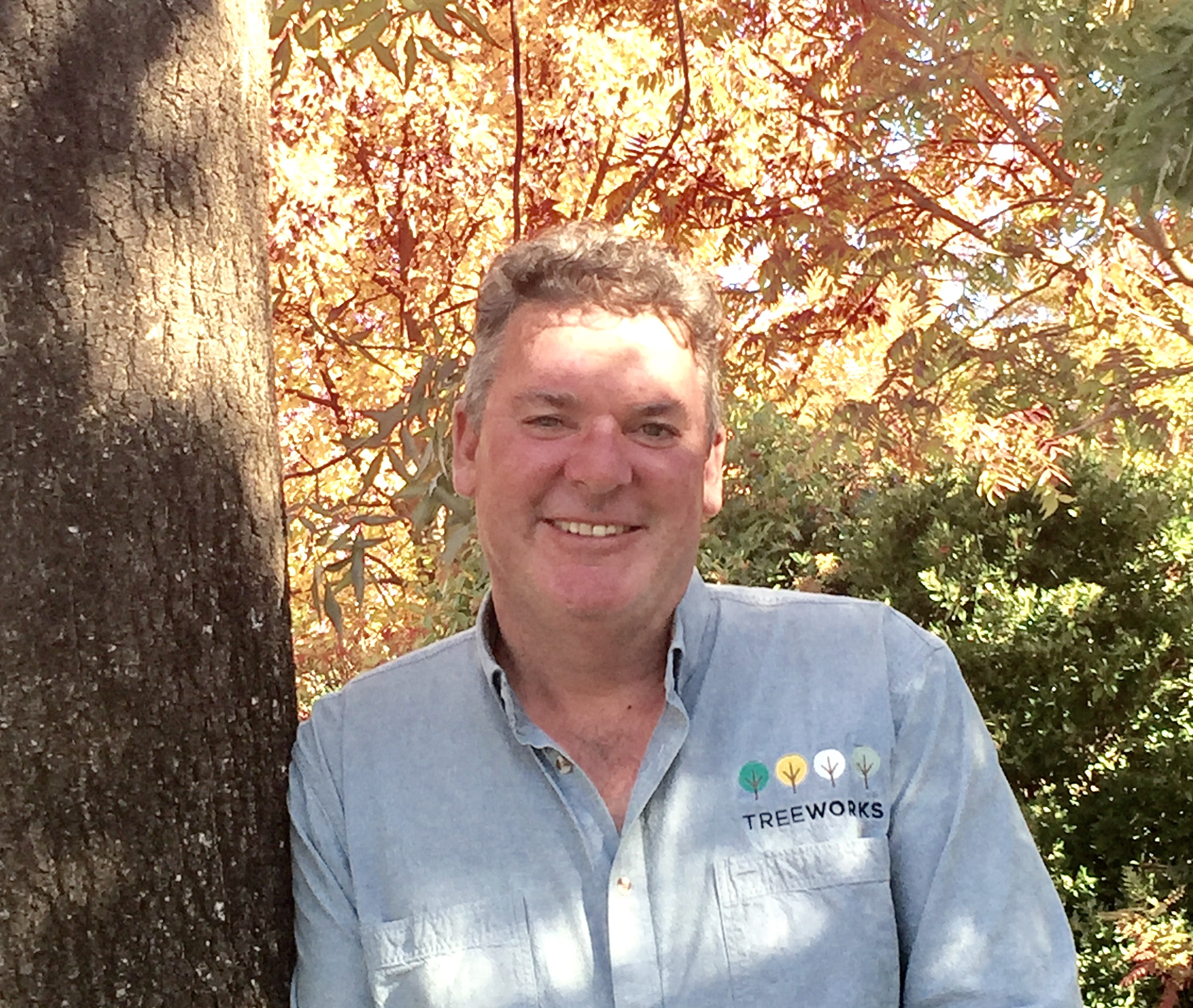 Steve Griffith – SENIOR ARBORIST
Our senior arborist Steve Griffith has a Diploma of Arboriculture and is a Level 5 arborist. He has 25 years experience as a Level 3 arborist and was one of Canberra's leading climbing arborists. For the past 20 years Steve has been assessing and caring for trees in the ACT and the surrounding region and is one of Canberra's most respected arborists.
Tree work is dangerous and should only be attempted by experts with appropriate insurance. At Treeworks we prioritise safety of people and of property above all else. Be alert to cowboy tree loppers who offer cheap prices for tree work. They may not have the appropriate skill or insurance to cover you for any damage to person or property.
Send a request for Steve to come inspect your trees today.