Mulch
We can supply and spread mulch in your garden for as little as $4.95 per m2 plus $55 delivery.  Mulch is essential to keeping your trees looking great and reducing weeds in the garden beds. Mulch can protect up to 75% water loss from soil evaporation.  It provides vital nutrients as it breaks down and encourages worms who help aerate and fertilise the soil. Wood chips are slow to break down, so they do not have to be replaced as often as some other organic materials.
How much mulch do you need?
It can seem a bit daunting to estimate how much mulch you need but all you need to do is measure the distance – you can step it out.  One metre is around a man's step.
Width (m) x length (m) = m2
Price list 
The following prices include supply and installation of 75mm depth of mulch, plus $55 for delivery.
TreeWorks mulch: $4.95/m2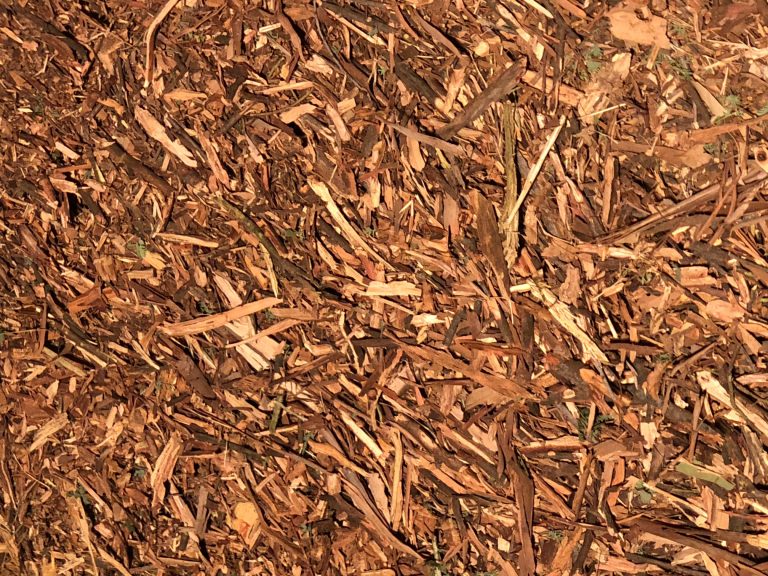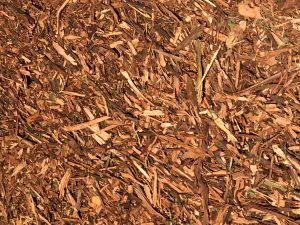 Eucalyptus mulch: $10.55/m2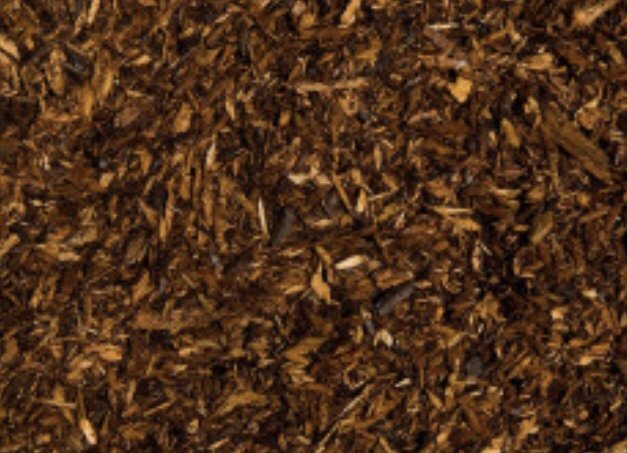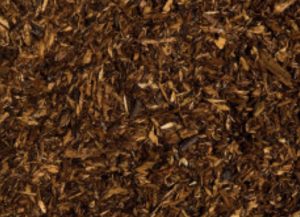 Hardwood chip mulch: $10.90/m2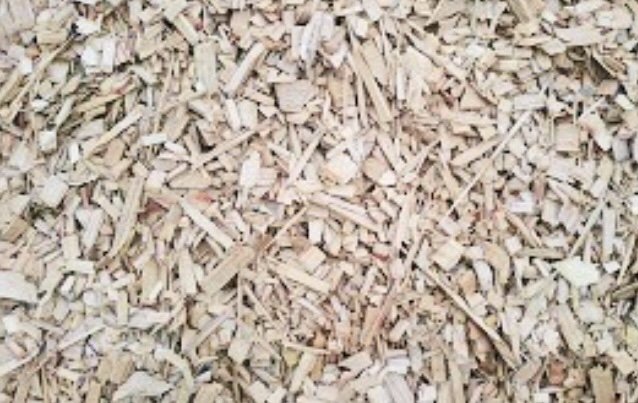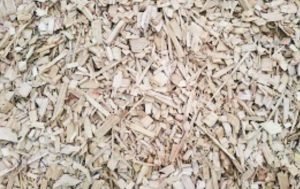 Pine chip mulch: $8.90/m2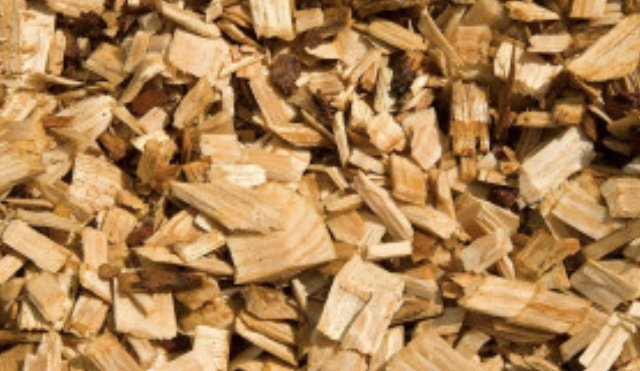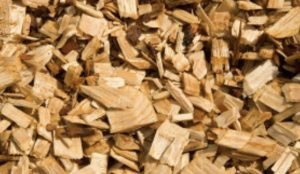 Tan bark mulch: $11.10/m2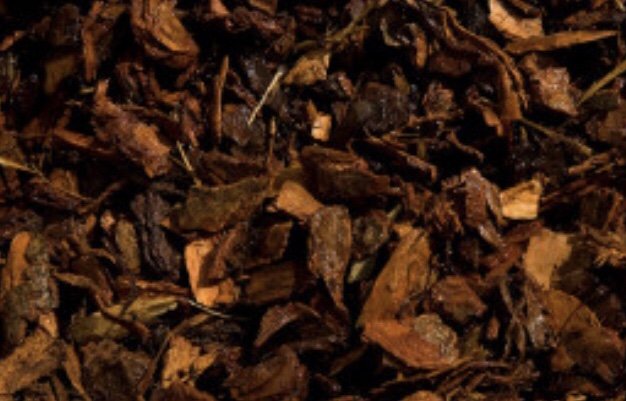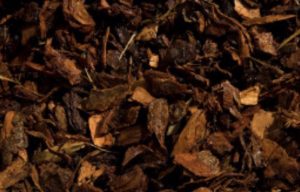 Black chip mulch: $13.75/m2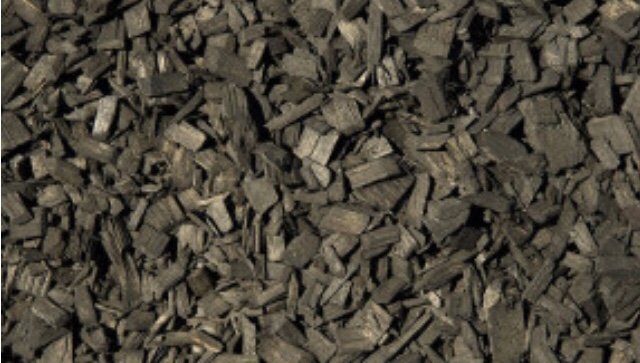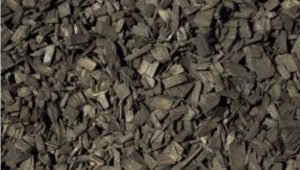 Red chip mulch: $13.20/m2